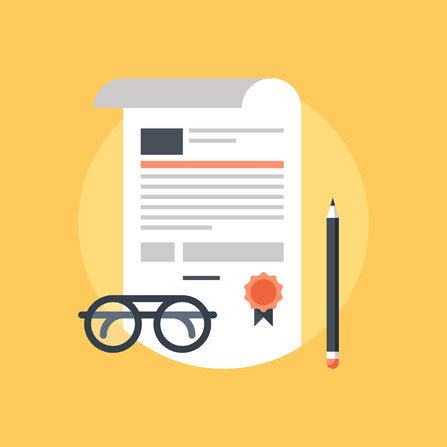 Justified Image Grid is sold exclusively on CodeCanyon. It's a competitive digital marketplace thus plugin prices are low and set by Envato - not us. This means higher traffic for developers and lower prices for buyers. The license terms are also set by Envato. By purchasing and using the product you agree to their terms. A unique purchase code is generated with the license, that you can use for automatic updates and getting support.
Use the plugin on a single website for you or your client.

Lifetime, free, automatic updates on one host per license.

Development/test sites do not count as a separate website.

If the website will be sold, you need an extended license.
There is no multi-use license.

Resale through stock items/templates is prohibited.
Full CodeCanyon license agreements
If you need more information, check out the License FAQ on CodeCanyon. It sheds light onto what is considered a single use or multiple use among other topics. The latest version of CodeCanyon's license terms is applicable.
Why is it not possible to bundle Justified Image Grid in a WordPress theme for sale?
While the author's explicit permission would allow such thing, it's been decided to disallow bundling for now. The best user experience was considered over possible monetary gains due to extra fame for the product. When a plugin is included in a stock theme, there is no support for it. Otherwise, the theme authors are often unable to provide the same level of technical support as the original author or team. Thus, buyers with more complex issues get stuck. Furthermore, plugins in themes may not be updated often enough and are certainly not autoupdated directly from the plugin developer's autoupdate system. The purchase code of a theme does not warrant automatic updates for the plugin. This adds additional delay to shipping important features, including security patches and bugfixes. It's simply undesirable to give out control and the responsibility of updates.
Warning: your website may get hacked...
...if you obtain Justified Image Grid outside CodeCanyon. Marketplace standards and a reviewer team ensure no virus or malicious code comes with your purchase. However, there are no guarantees against pirates tampering with the code. Illegal copies may include call-home scripts, sending sensitive data about your site or customers to third parties, opening backdoors so attackers can take ownership of your site and delete/replace its content. It's often nothing personal, they do it just because they can. The last thing you wish is to get into trouble, lose data and reputation over a couple dozen dollars. Make sure that you only install Justified Image Grid using the package your downloaded from CodeCanyon, not anywhere else. Say no to piracy!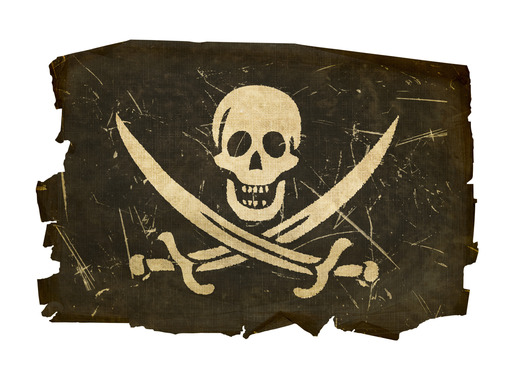 A personal message from the developer
I don't wish to judge anyone for downloading content they do not own. Consider that the plugin doesn't contain any awful DRM. It's very easy to enjoy the plugin without any rubbish restriction. This also makes it easy to spread it on some sites. I spent countless of days battling pirates... while I'm highly efficient at it, it still does not feel good as I'd rather do something useful. I take it as a compliment that so many copies have been circulating because it only tells me that it's popular and people want it. Please bear in mind that I'm just some guy who likes to keep providing support and work on this long running project. It's been years and I'd like to be able to continue to focus on this and nothing else. Royalties from the sales help me do just that. It feeds me and my family, helps create a comfortable environment and makes it more pleasant to work on it to make it even better. I politely ask you to pay the price of the plugin. Even if you have already downloaded it, purchasing it anyway would be a way show your support towards us developers. The core value of this product is the support, which you'll only experience once you have a license.
Sincerely,
Firsh