Start making money today with Justified Image Grid!
Since JIG and CodeCanyon is popular, a high chance of someone purchasing something comes naturally. Tap into and benefit from this success, even without purchasing JIG itself. When you bring a customer you can get a cut from their the first transaction. Even if they buy something else on the market. The trick is, to share the link among people who are not on the market yet. This could be your friends. When you tell them about JIG, make sure you use your affiliate link. The prices remain the same for them, but you get benefits. Otherwise, the 30% referral cut is lost. Technically it goes to Envato, the owner of the marketplace. So there is simply no reason not to do this.
How to earn good referrals?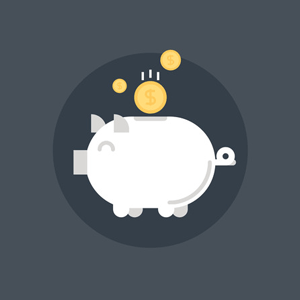 Personally recommend the product to someone in an online conversation or email.

Mention Justified Image Grid on your blog.

Write a comprehensive review, for which you can also

get paid

. Learn more at

Press

.

Post a status update mentioning JIG on Facebook, Twitter, Google+ etc.

If you use the plugin on your site,

show a small link after each gallery

.

Use the

JIG Settings > General tab > Show/hide developer link

.
Never spam.

Do not mislead people.
About the affiliate program
While Envato market's CodeCanyon is the point of sale for JIG and similar products, the affiliate program is created by Impact